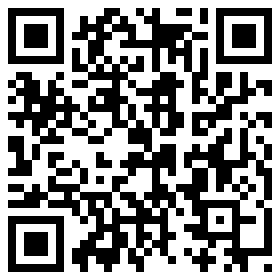 Anyone finding this site as a result of a QR Code is entitled to a 25% discount on media marketing services. Are you using video to promote your business? Well, now is your chance!
Just present the original advertisement containing the QR Code to redeem your discount!
Act fast because this offer is only good for services scheduled (not necessarily shot) before Feb 15 2011.
Oh, yeah…and it was great meeting and networking with you!
{ 0 comments }